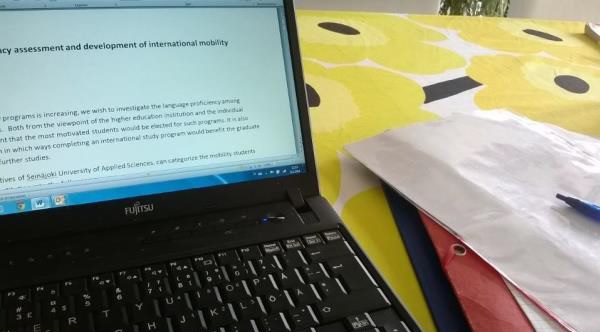 Please read the following information telling you how you can benefit from the learning material we have created for you:
Prominence online learning environment was developed in an Erasmus+ Strategic Partnership project involving professionals from seven European institutions of higher education.
To study and complete each section takes around 90 minutes of your time. You may choose to spend more or, according to your needs, pick only an item or two and spend less time accordingly.
If you are studying the section(s) as part of a study program, please pay close attention to the advice and any specific instructions provided by your teacher.
To get a good idea and an understanding of each topic, you will do some thinking & learning of your own while familiarizing yourself with the information.
As you enter a topic section, you will first find the main features introduced briefly, starting with some core concepts to give you a basic idea of each feature. That will be followed by some more detailed information and a thinking task. Do the tasks carefully as they were designed to help you process the ideas and concepts and to give you a deeper understanding of the concept(s) as well.
Finally you can test your knowledge about the topic by taking the quiz at the bottom or doing a learning task.
To assess your knowledge, we encourage you to follow the instructions given by your teacher.
If you are on your own ( not a student taking a course and doing this as part of it), go ahead and see the set of questions we prepared for you. They will help you to assess and reflect on the knowledge and skills you were focusing on as you studied the material.
Dear Student,

Please use Google Chrome, Mozilla Firefox or Apple Safari for optimal browsing and viewing of Prominence Interactive content. Other browsers may not be completely compatible.
Study task or Quiz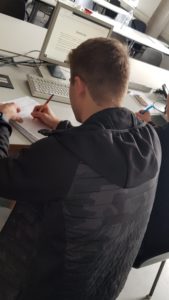 Each topic section ends with either an interactive quiz or a study task.
The learner may test his/her knowledge of the topic by taking some interactive quiz questions at the end of each section. There will be three to five multiple choice interactive questions focusing on the core concepts of each topic.
The study task is designed to make the learner think and apply the core concept of each section.
Find out more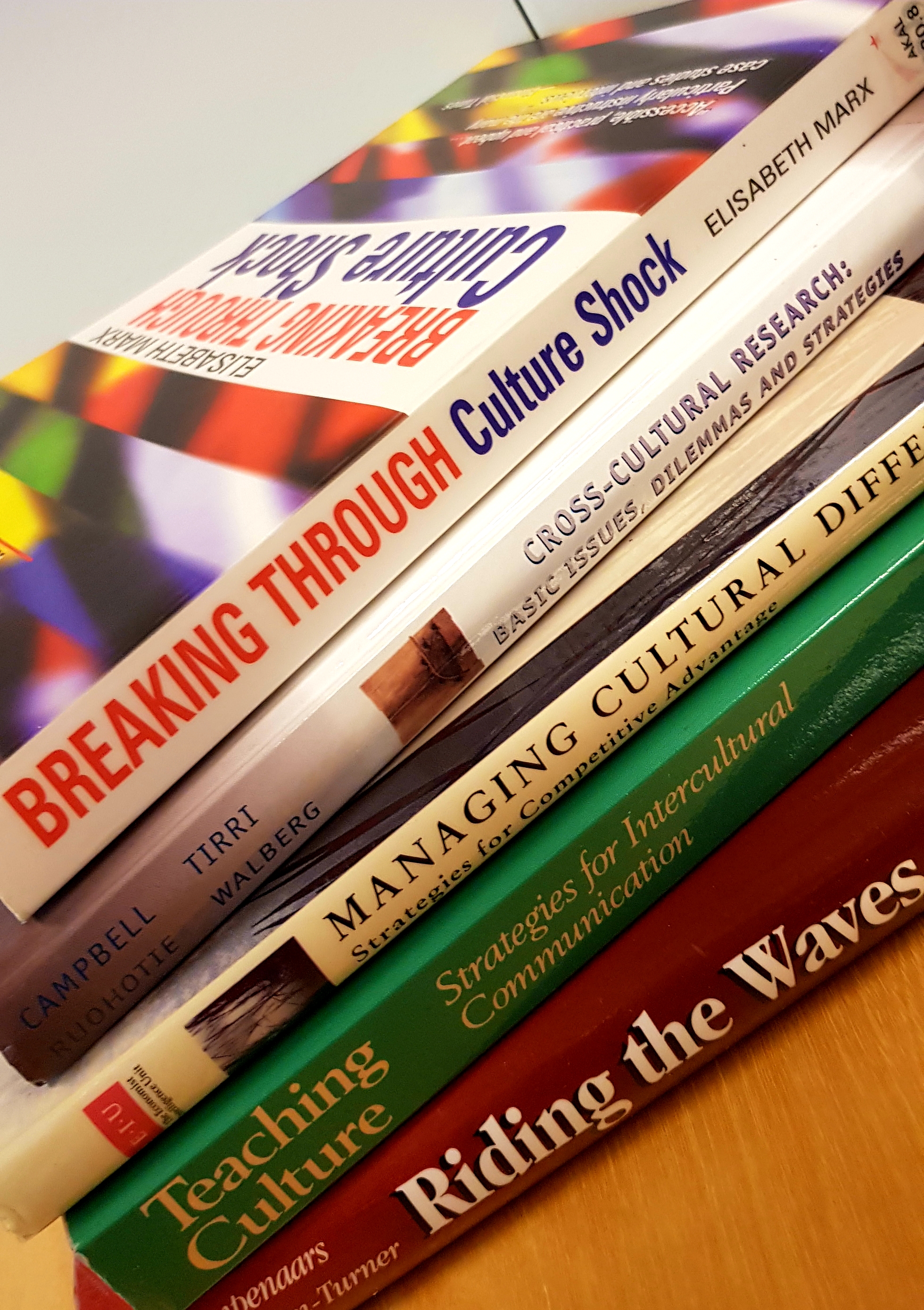 We provide each learner with a useful selection of further reading and of course a link to the ebook where you find more information about the chosen topic.